Hi! I'm Tim. I'm a Christian, American, straight, white, conservative, male filmmaker.
So, chances are, you'll probably disagree with me, but let's not let that get in the way of having fun!
I'm working on a lot of things right now, and I'm doing EVERYTHING myself.

If you want to help me or have questions, send an email to: stabers@secondfloorpictures.com
Follow me on INSTAGRAM - YOUTUBE - BITCHUTE - TWITTER - I'll post updates there when I post things here.
DID YOU SEE SOMETHING I MADE AND WANT TO GIVE ME SOME MONEY?
CLICK HERE TO DONATE VIA PAYPAL!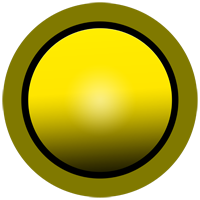 ( ( ( Donations of any size and frequency are always welcome and appreciated! ) ) )